ACTIVE AND ECO TOURS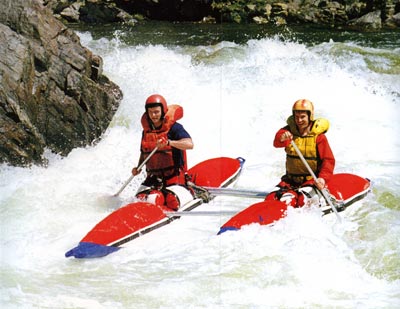 When coming to Siberia, take an opportunity to see much more than just places of your Eclipse observation! Participate in one of the following tours!
Excursion and active tours in the Altai Mountains (trekking, rafting, climbing)
Lake Baikal active tours (hiking, see kayaking, jeep tours)
Khakassia, Sayany and Tyva cultural and archeological tours
Transsiberian railway tours from Novosibirsk to Vladivistok with stops at most interesting sites in Russian East.
Trans-Mongolian railway tours from Novosibirsk to Beijing with stopovers in Irkusts/Baikal, Buryatia region and Mongolia.
Short escape-packages from Novosibirsk to the Altai Mountains and Tomsk
Please contact Olympia-Reisen-Sibir tour operator for detailed programs and prices!